Bone Structure
Bone House
Architect:
BONE Structure
We were honoured to build the first BONE Structure® home in Ontario. This premium, all-steel construction style offers the ultimate in flexibility and efficiency. Featuring over 3,000 sq. ft. of beautiful open space, the Bone House incorporates clean, simple lines with fine European design. All of the home's elements are precision cut and put together with laser sharp accuracy in a process that is faster and more efficient than traditional building.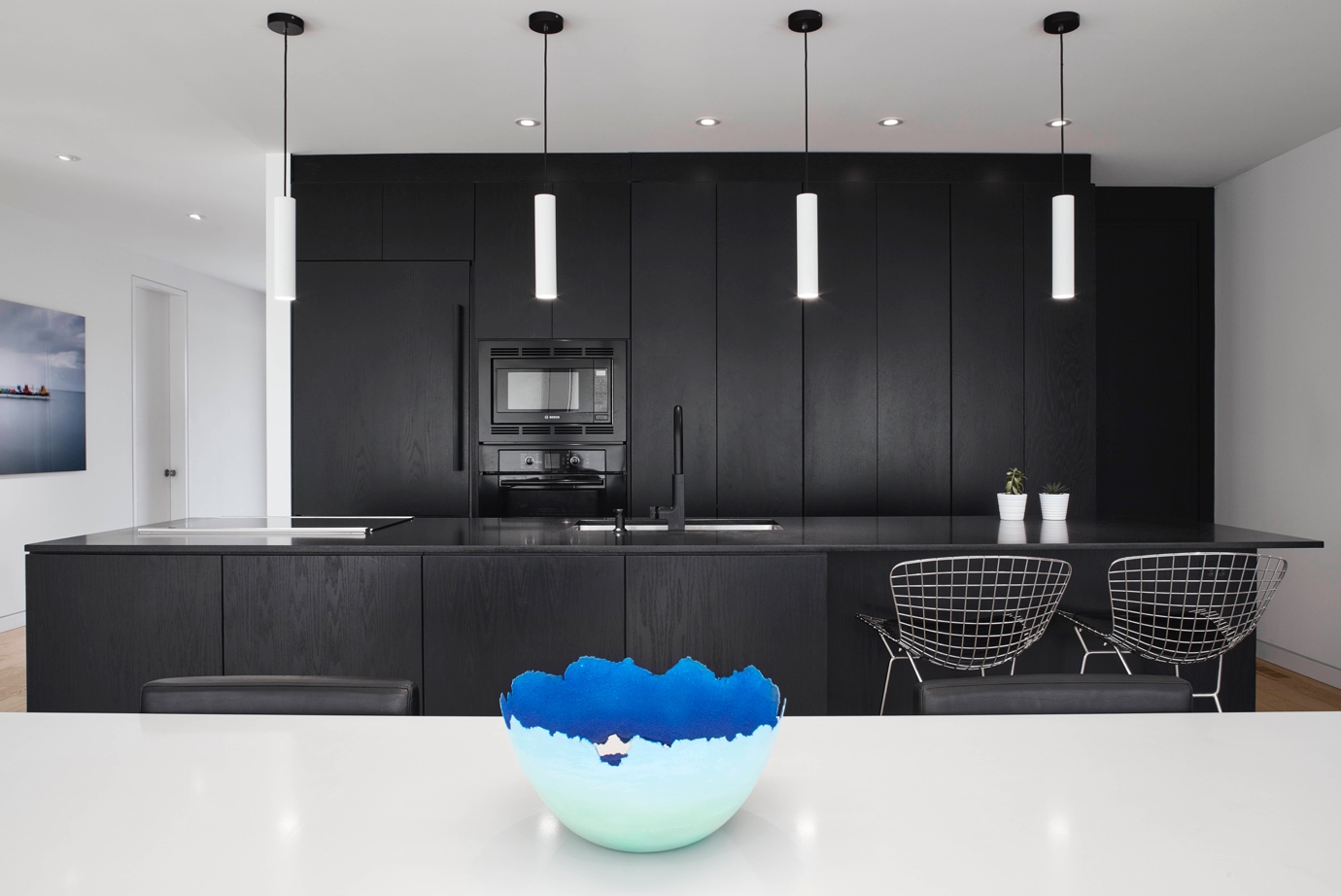 The kitchen is a contemporary beauty with working elements that are mostly hidden behind touch cabinetry. Overlooking a sunny Brazilian walnut deck, this airy space includes a dramatic granite island that is as versatile as it is beautiful.

The living room is a quiet cul-de-sac separated from the kitchen and dining area by a half wall while still affording unobstructed views of the magnificent outdoors.


"I love the clean lines, the light and simplicity of living here – and the lower heating costs!" says homeowner and Caledon Build team member Aurora Skuce.