1.
Plan
What's the first step? Contacting us! Tell us about your project! After an initial meet 'n' greet, we will provide a proposal for the project. We then work directly with your architect or refer you to one to finalize the plans and design of your new home. We prepare a budget, construction schedule and cash flow forecast for you and handle all of the permitting work.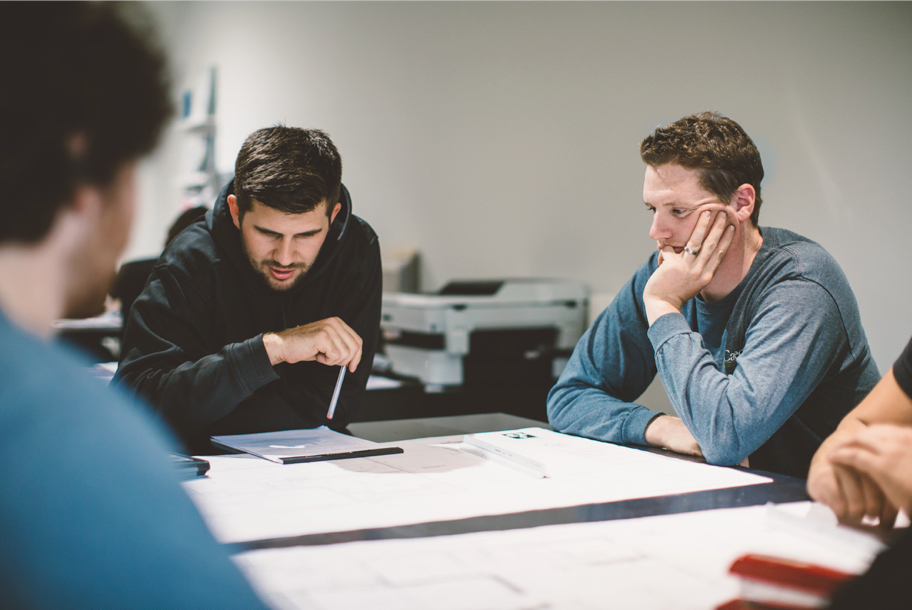 2.
Build
Once permits are approved, a Caledon Build Site Supervisor is assigned to oversee every aspect of the construction of your home, ensuring exceptional quality and efficient management of all trades. Weekly meetings and daily site reports are set so that you can follow along using your own personal Buildertrend account.

One App To Keep You Up To Date
Our simple Buildertrend app makes it possible to access your project from any computer, tablet, or smartphone. You can keep track of your home's progress in real time, 24/7. Just another way Caledon Build values your time and expectations.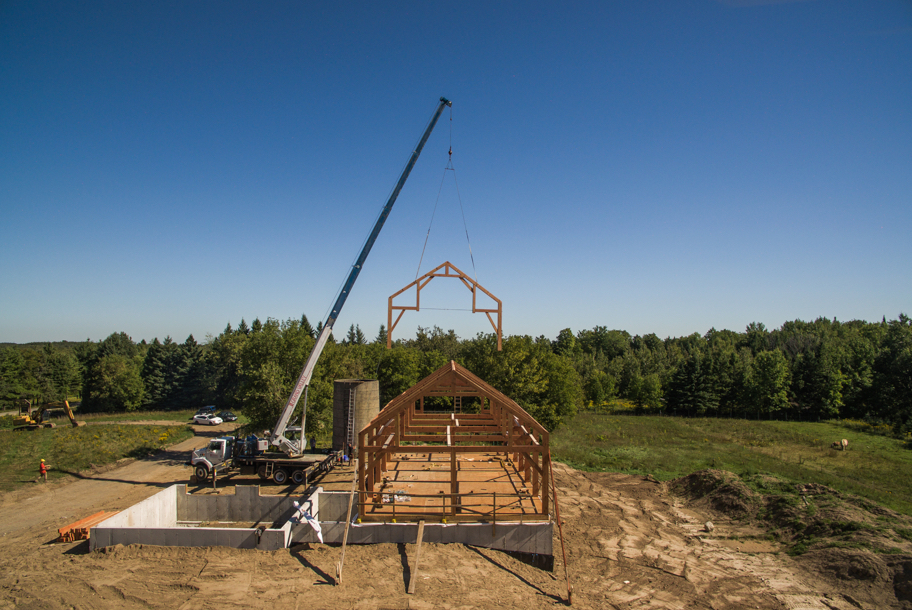 3.
Live
We are with you all the way, managing mechanical connections and final inspections and proudly handing over your keys. We will walk through your home with you noting any deficiencies and ensuring they are corrected to your satisfaction before closing.