Team
Meet The Team
Caledon Build is a family business. Building is in their DNA! Every member of the Caledon Build team has vast experience in the delivery of extraordinary homes and every member of this incredible team is infused with enthusiasm, positivity and a can-do attitude that makes working with them an enjoyable and rewarding experience.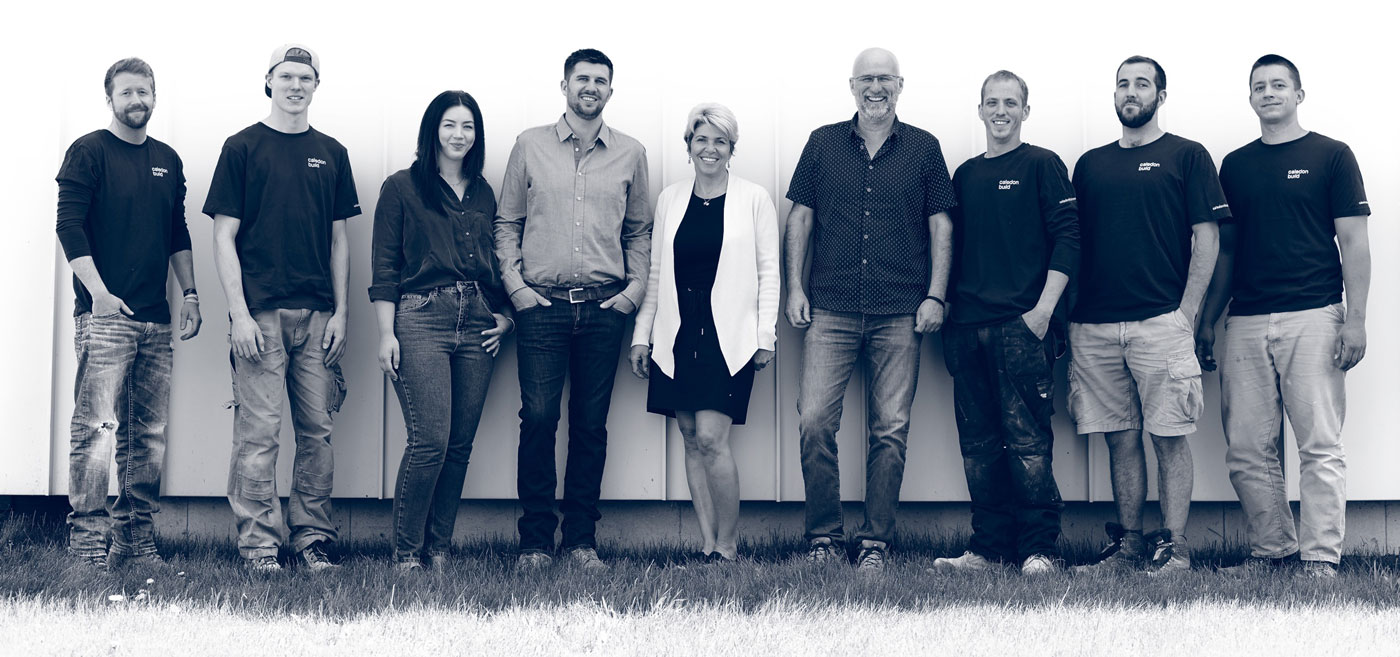 PHOTOGRAPHY BY: MATHEW GUIDO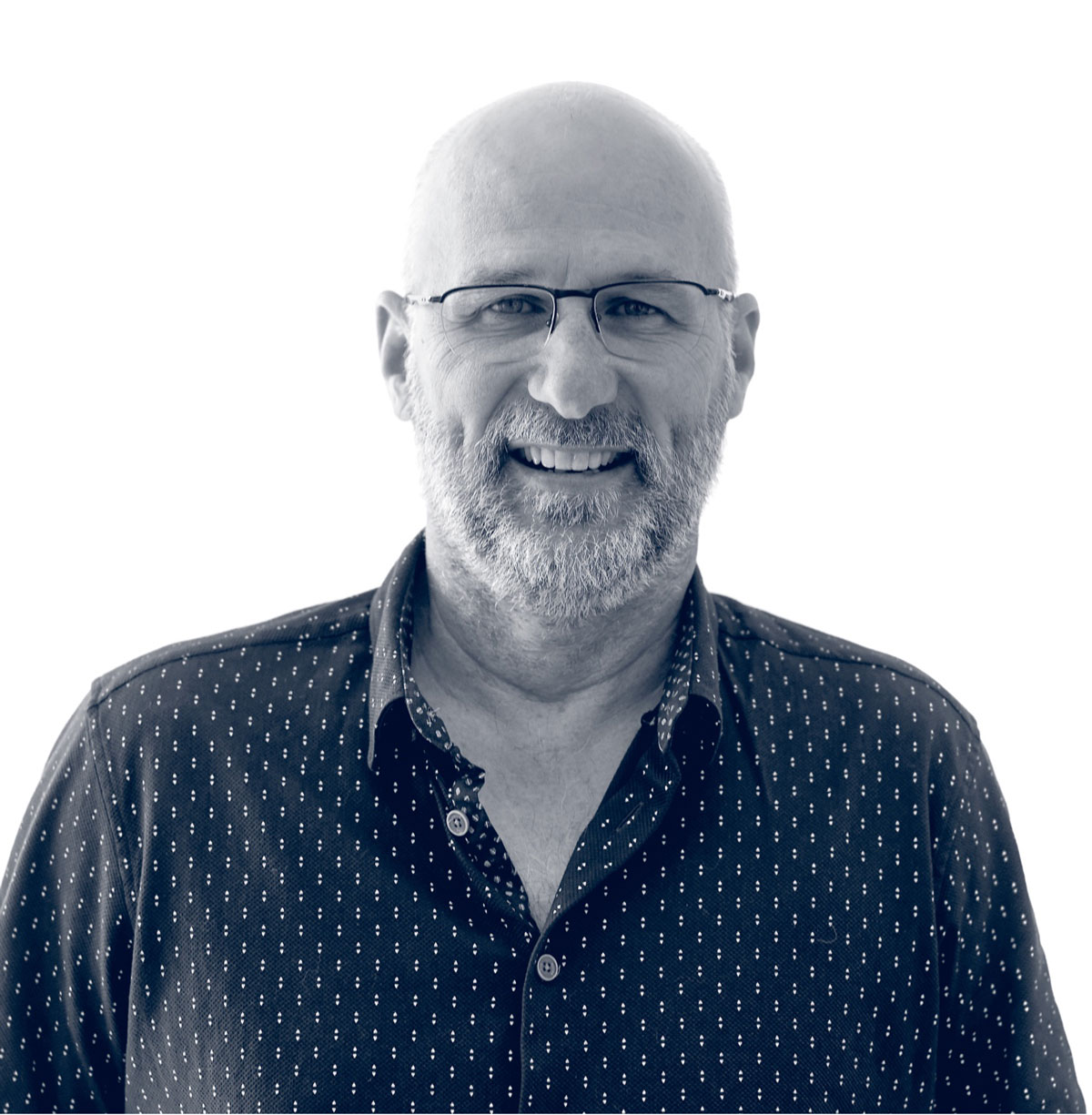 Patrick Skuce
President
Patrick has been in construction management for over 30 years. His experience includes international, residential, commercial and hospitality construction. He started Caledon Build in 2006. He now manages custom builds and major renos focusing on modern design, stating that the best part of his job is working with his two sons Charlie and Roland.
People ask me when I'll retire. Probably never. I enjoy the challenge of building too much!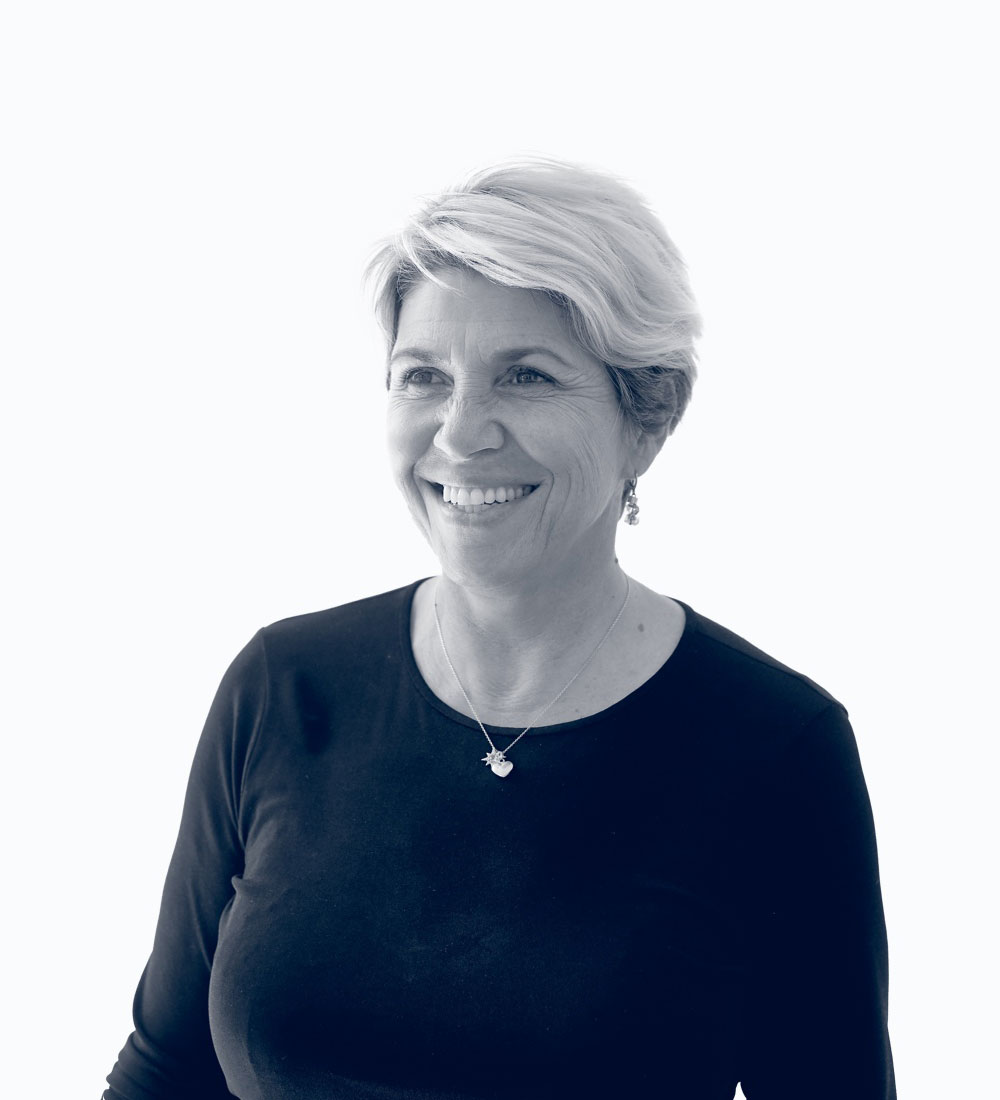 Martina Skuce
Co-owner
As a painter, sculptor and interior designer, Martina brings her unique artistry to the interior elements of Caledon Build homes. She also handles all of the business admin duties.
Designing and building houses is not a job. It's a passion.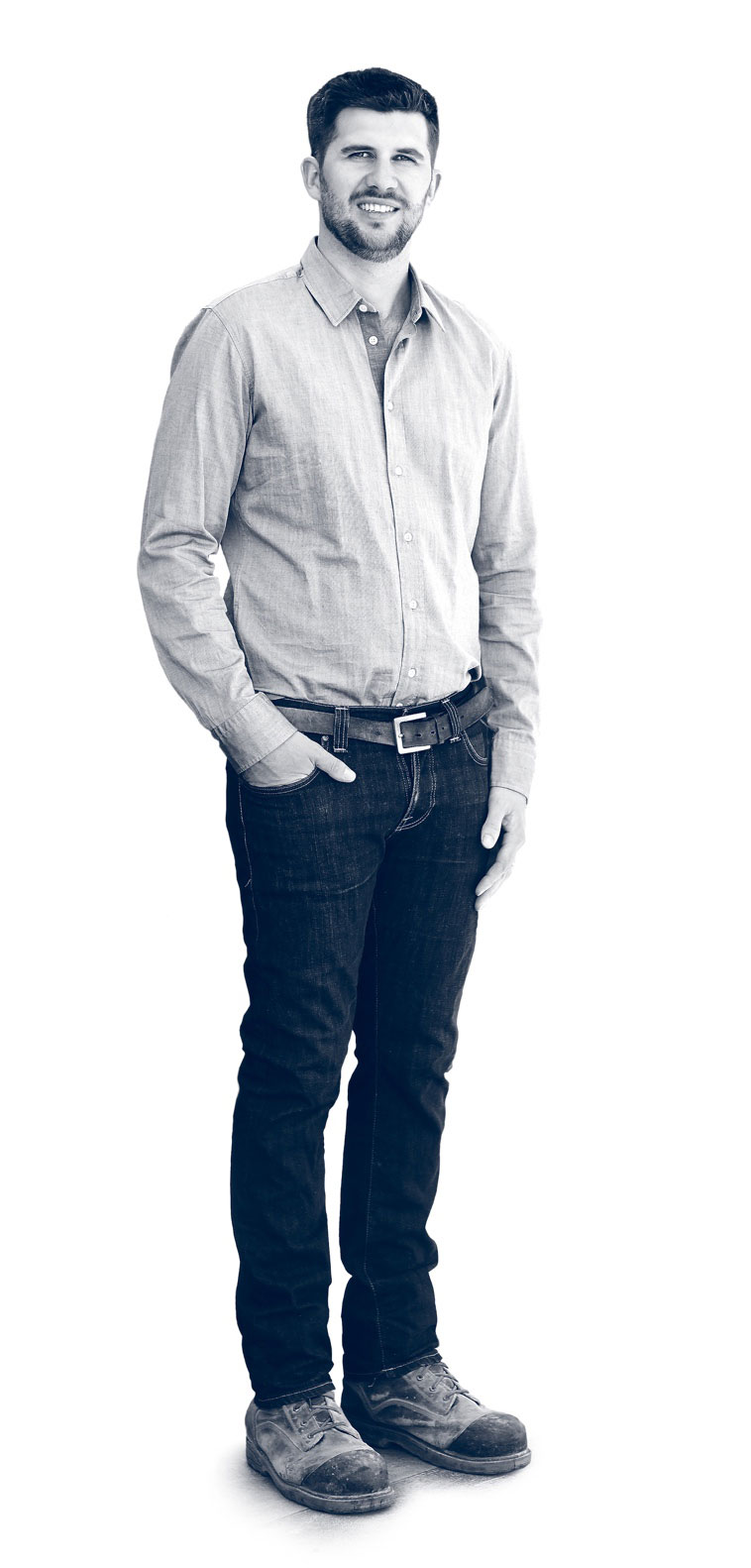 Charlie Skuce
Project Manager
Charlie works closely with every client and architect for the entire duration of each project. He is a Construction and Engineering Science graduate from George Brown College and is a BONE Structure expert. He loves tackling complex construction details and working with our subcontractors to get the job done.
Don't stop when you're tired. Stop when you're done.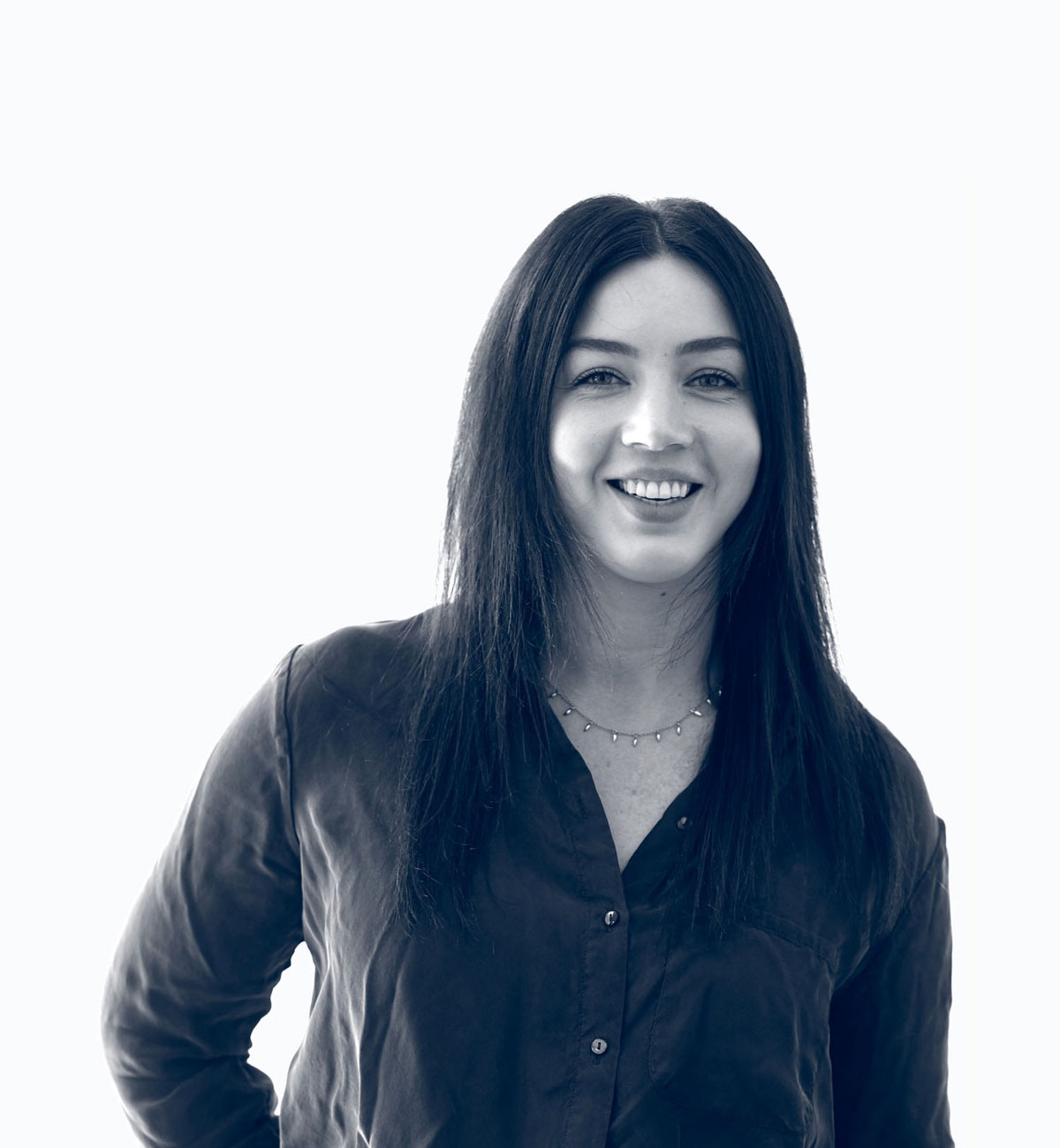 Aurora Skuce
Office Administrator
With a passion for building homes, Aurora handles all of the administrative tasks for Caledon Build. Her background as an executive concierge, as well as her degree in Sociology from U of T give her the important people-skills that helps our clients enjoy a stress-free building experience.
The best part is seeing the plans come to life.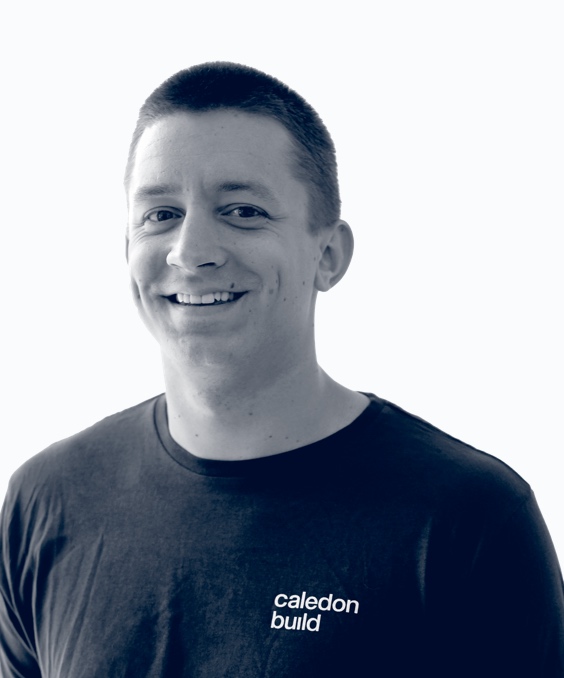 The way to get started is to quit talking and begin doing.
Alex Lazaric
Site Supervisor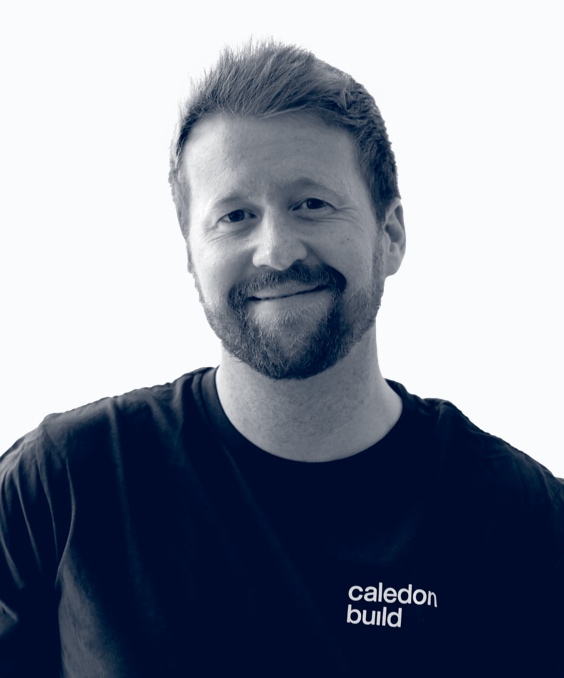 Life is 10% what happens to us and 90% how we react to it.
Derek Hill
Site Supervisor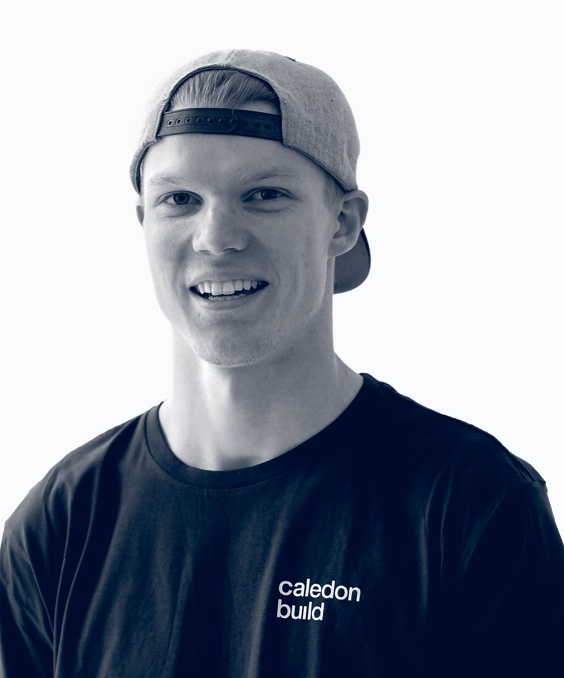 The outstanding build quality of Caledon Build is like no other company I've seen.
Brock Haynes
Carpenter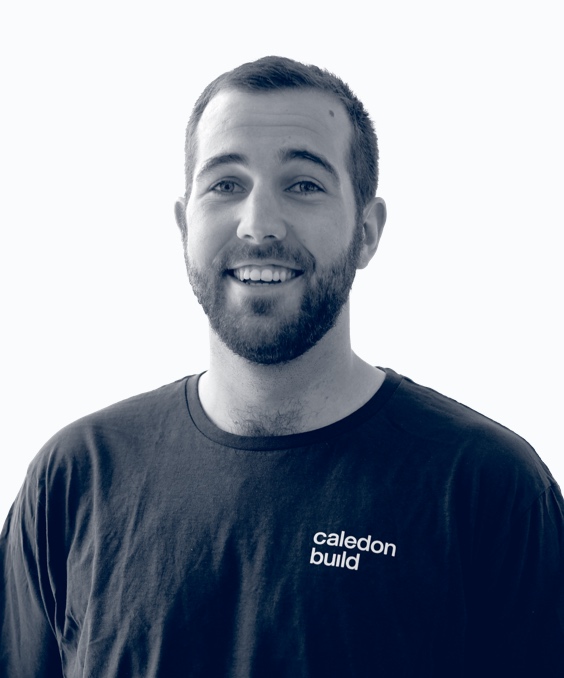 Sam Moore
Carpenter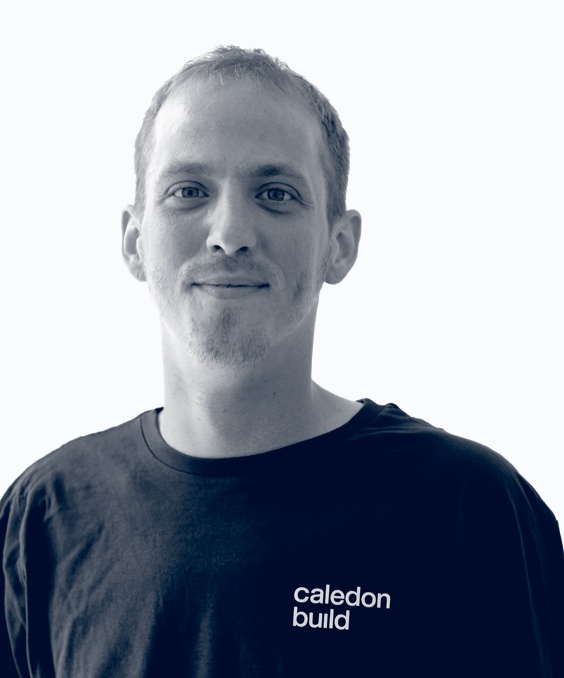 There are no problems, only solutions.
Stephen Felix
Equipment Operator