Jun 28, 2018
Caledon Build Headlines Designlines
The recent issue of the prestigious Designlines Magazine, featured as their cover story…drum roll please…our Timberframe home in Caledon!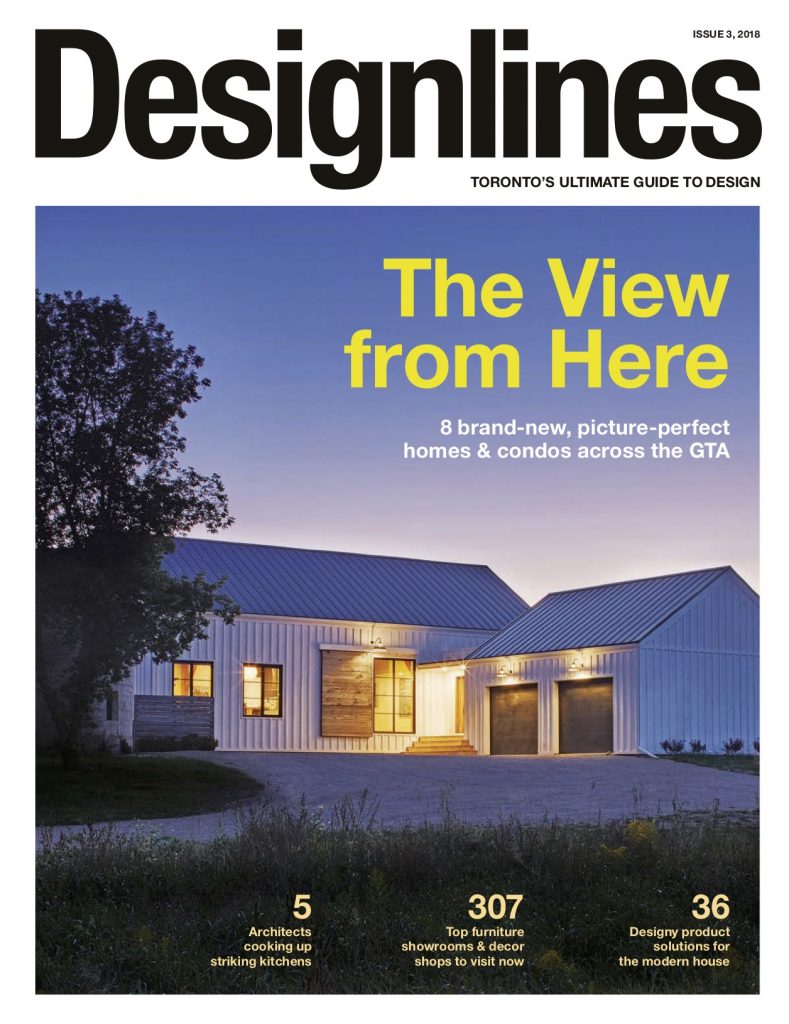 The magazine used gorgeous photography of Silo House to highlight its unique blend of contemporary and traditional design. A project where we melded rustic architecture with Scandinavian design to give this home a modern twist.
Silo House utilized only seven traditional truss frames made of BC Douglas Fir to form the bones of the home. Homes built in this style have a lower carbon footprint and cost less than half as much to heat and cool. Beautiful and energy efficient!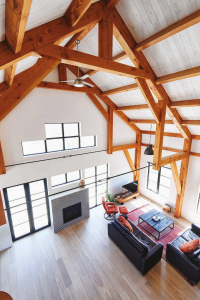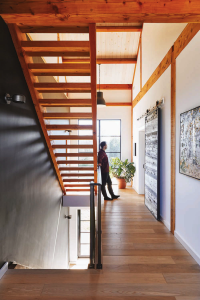 Photography by: Arash Moallemi
Watch the Silo House being built:
As if being the cover story for Designlines wasn't enough, we were also awarded Honourable Mention by Awwwards for our new and improved website. This puts us in the running for potential inclusion in their "Site of the Day" as well as their publication "Best 365 Websites Around The World" for 2018.
Exciting times ahead for Caledon Build!